About Alterra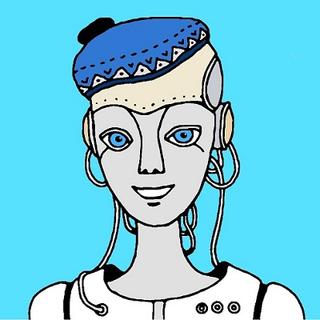 Alterra is a virtual AI travel agent. She can recommend travelers where to go on vacation and what to see there. She can then book flights and hotels.
Alterra is a bot. She understands plain English. You can chat with her, as with a human. Almost :-) However, Alterra is 100% powered by AI algorithms. No humans are involved, whatsoever.
On mobile, Alterra can live inside messengers, such as Facebook Messenger, Skype, Slack, Telegram, Kik, WhatsApp, WeChat, etc.
Currently, Facebook, Slack, Skype and Telegram messengers are supported:
http://m.me/alterra.cc
https://telegram.me/AlterraBot





Inside messengers, search for Alterra, add her to your contacts, and just talk to her. (If you don't use any of these messengers yet, you would have to install one of them.) Kik messenger will be added shortly.
On desktop, Alterra.ai is more of a traditional website. Natural language search is supported, but the bot doesn't show up here.
Whether on desktop or mobile, Alterra can do four things:
1. Recommend vacation destinations based on activities or themes
2. Give tips on what to see and do there
3. Book a hotel
4. Book a flight

Destination finder
If you know what you want to do on vacation, but don't know where to go, Alterra can help.
Search by activities, interests or themes (e.g. romantic, nightlife, outdoors, diving) – Alterra will recommend cities,
resorts, national parks, regions or countries to go to.
Select either one theme, or a combination. For example:
| | |
| --- | --- |
| Romantic: | Venice, Bora-Bora, Tahiti, Paris, … |
| Romantic and mountains: | Chamonix, Dolomites, Interlaken, Bali, … |
| Family: | Orlando, Disneyland, Hawaii, … |
| Family and food & wine: | New York City, Washington DC, Paris, Barcelona, … |
| Family, food & wine, and golf: | San Francisco, Los Angeles, Orlando, Bahamas, … |
Advanced search options let you specify dates, trip duration, weather, etc.
You may click on respective on-screen tags, or just search in natural language, e.g.
- summer vacation ideas for families
- places to go in Europe
- romantic getaway
- top 10 places to visit
- spring break for families
- best ski resorts in Switzerland

World Travel Guide for the Twitter Generation
If you want to learn more about destinations click through and peruse our "World Travel Guide for the Pinterest-Twitter Generation" ☺ Who wants to read more than 140 characters these days? But if you insist, links to the respective sections of major old-school travel guides and other travel-related online resources are provided, along with hand-picked selection of cool photos and videos.
How it works
Alterra vacation genome project
At the foundation of Alterra lies "Alterra vacation genome project", a structured dataset of major vacation destinations across the world, complete with vacation themes and attributes like possible activities, major attractions, climate, expensiveness, etc.
Our fuzzy search algorithms let you search this dataset and find vacations by activity, theme, weather, etc
The search results are presented in a visual manner. In vacation search, images convey more information than ten boring text snippets. As always with search, more relevant results are at the top of the list. Ranking is 100% organic – there are no sponsored results on the list.
Meet the team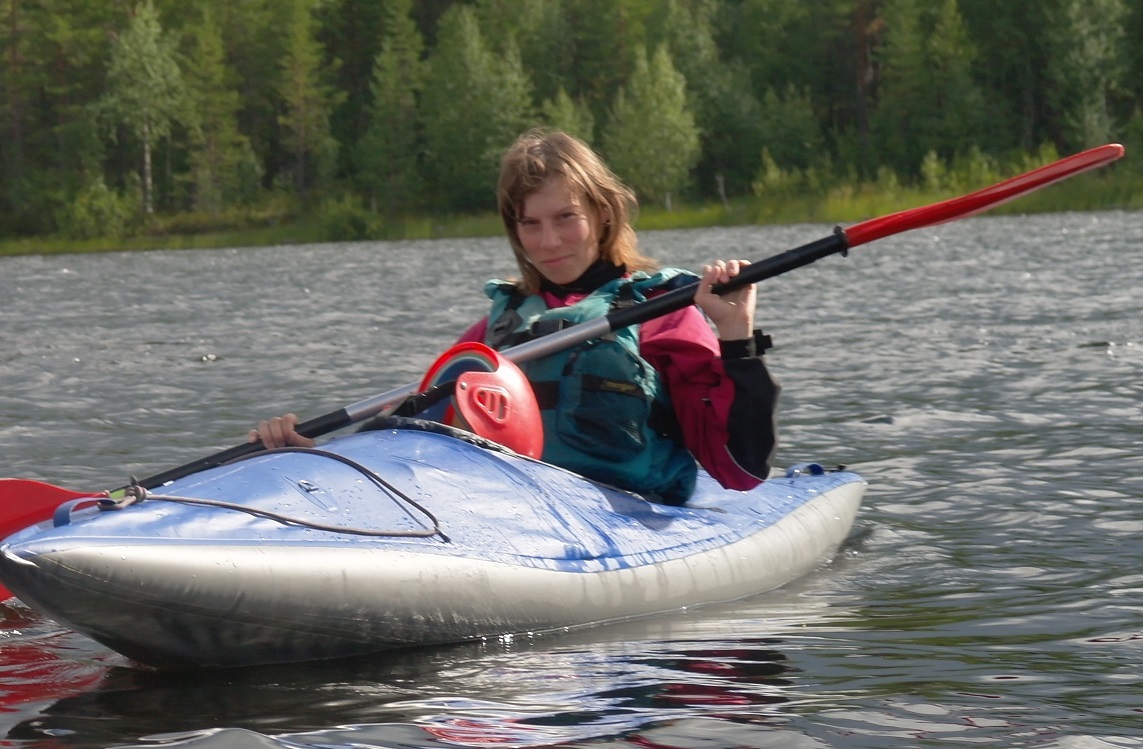 Lena Merkulova
Lena adores outdoor activities, especially rock climbing and hiking, and likes to make computers do what she wants. Before Alterra she worked at ABBYY, one the world's leaders in OCR and machine translation. Lena graduated with MS in CS and Applied Math from Moscow State University and then Yandex School of Data Analysis, a grad school of Information Retrieval run by "the Google of Russia".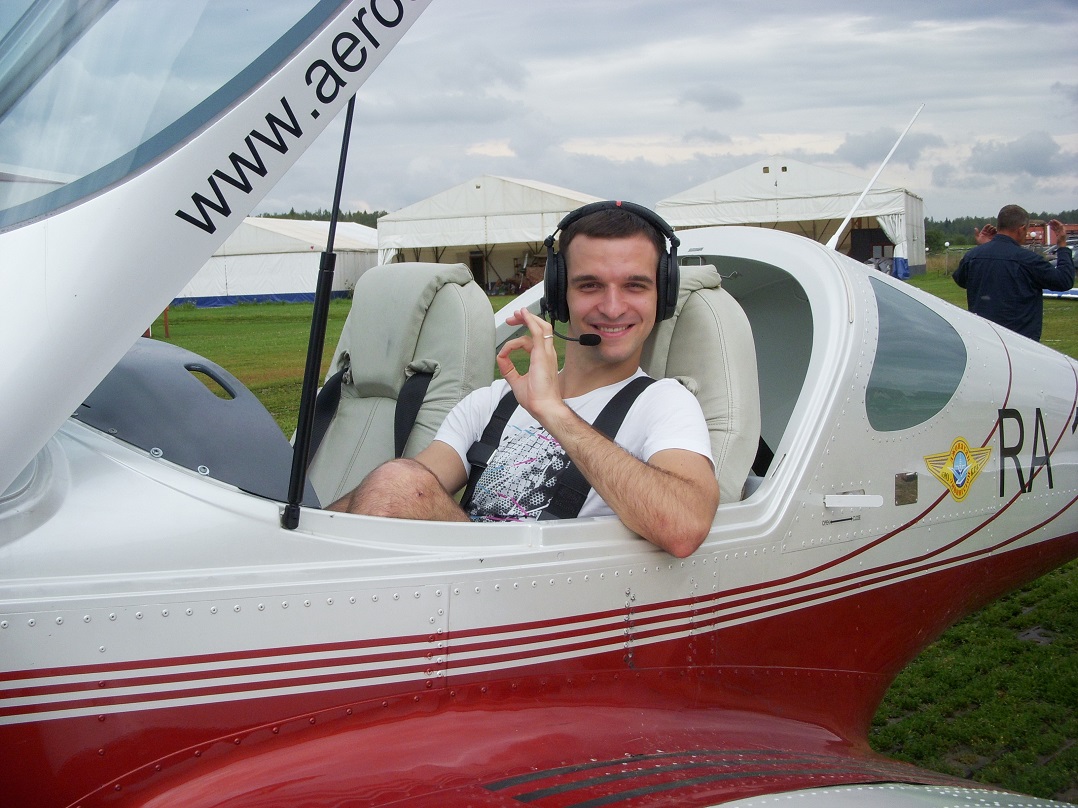 Denis Golomazov, PhD
Denis is a computer scientist from Moscow State University, where he received his PhD in CS, working on learning ontologies and using them to manage scientific metadata. His hobbies are films, board games, football (soccer), snowboarding and personal productivity.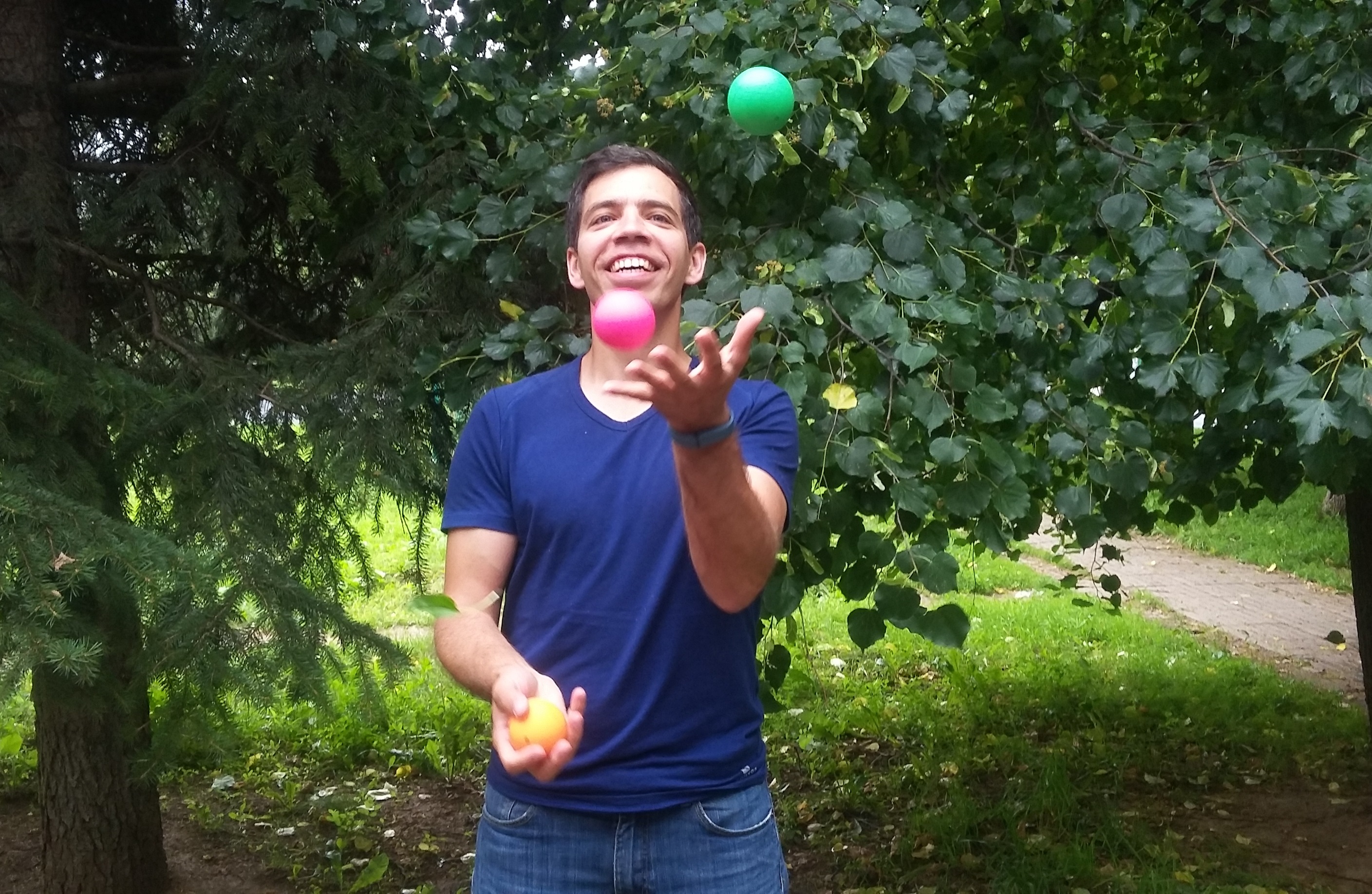 Vasil Yaroshevich
Vasil has been multitasking as a software developer at Yandex, CS Lecturer at Moscow State University, teacher at a STEM magnet school for gifted children, and start-up entrepreneur. And he has still had cycles for his many hobbies including travel, running, juggling, and hiking. Vasil graduated with MS in CS and Applied Math from Moscow State University.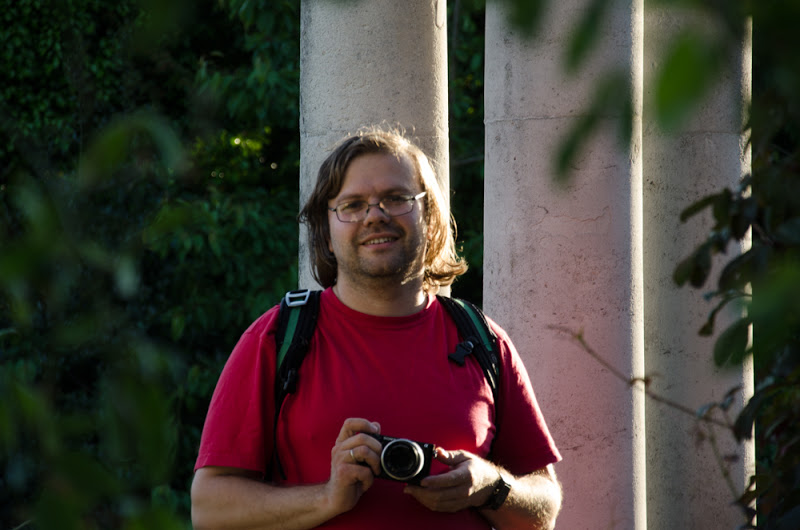 Max Ushakov
Max loves solving unsolvable problems using data and computers, as well as exploring things. After work, he's a traveler, photographer, home workshop dweller, and a father. Before Alterra he worked at Google on Maps, Shopping, Search quality, and NLP. He graduated with MS in Mathematics from Moscow State University.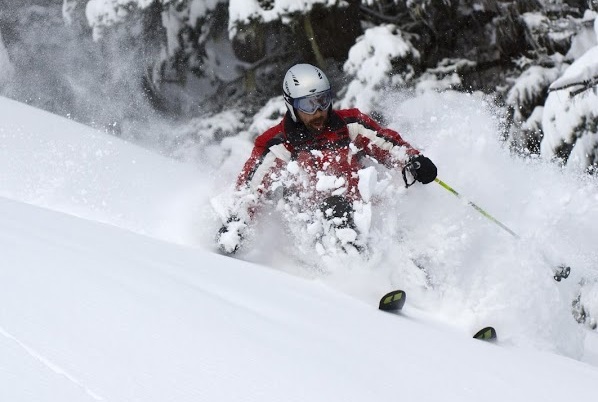 Sergei Burkov, PhD
Sergei has traveled across the world, from Chile to Alaska, from the Alps to South Africa, to pursue his passion for skiing and ocean-going windsurfing. Between the trips, he authored ~40 papers in physics and co-founded and led four startups, including Invincible (acquired by VASCO Data Security) and Dulance, a long tail product search engine. The latter was acquired by Google, where he became the first head of its Moscow, Russia, R&D Center.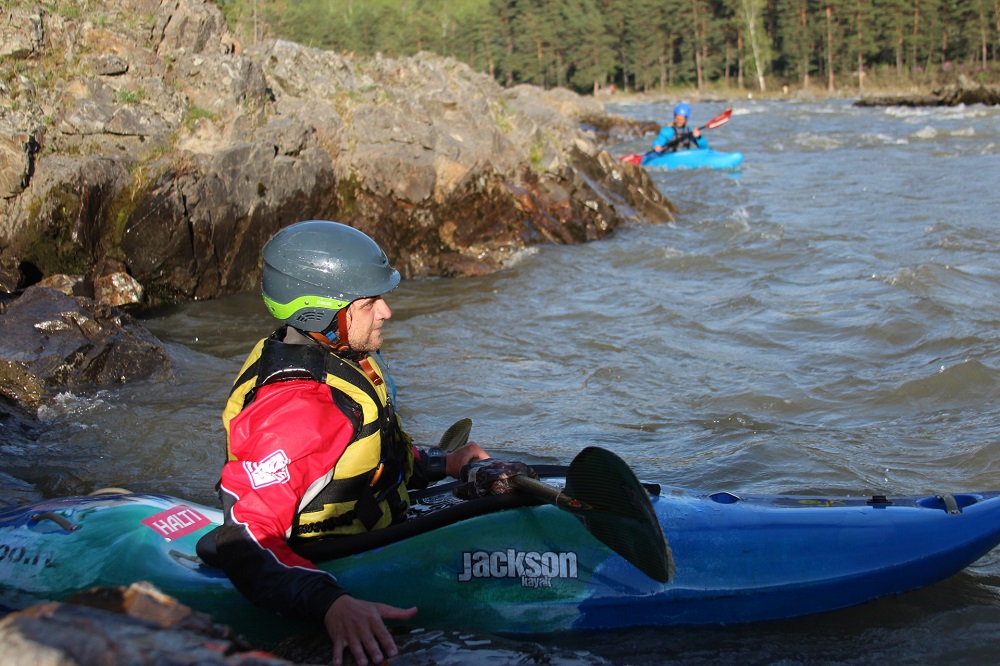 Ivan Lysov
Ivan makes sure all systems are in order and working smoothly. And while the computers are humming he enjoys kayaking, canoe polo, cross-country skiing, and rock climbing. He graduated with MS in applied math and physics from the Moscow Institute of Physics and Technology.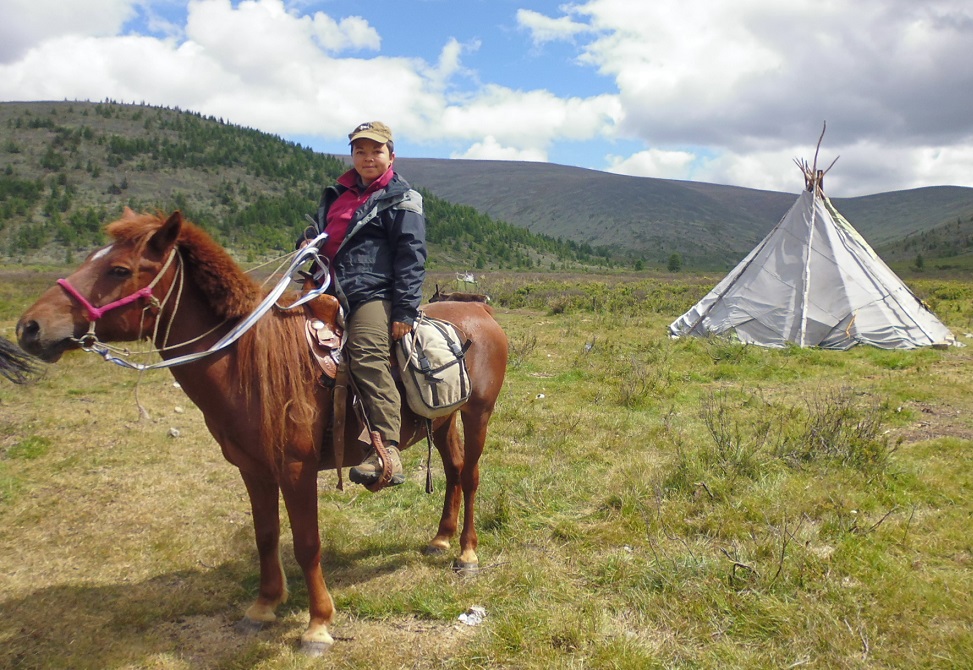 Anna Kaminski
Anna is a freelance travel writer who spends most of her time on the road, doing guidebook research for Lonely Planet, Rough Guides and Trailblazer, covering destinations as diverse as Chile, Vietnam, Russia and Norway.
Alterra is headquartered in Palo Alto, California.
Sorry, mobile version is not available yet. Please visit us from desktop (iPad OK).